Tackle Appraisal Disputes
Solve Disputes in Minutes...Not Days!
Dramatically reduce time and stress associated with Reconsideration of Value Requests.
ROVPRO quickly solves reconsiderations of value and disputes by using the appraiser's original math to compare proposed or alternative sales to the comparables already used by the appraiser. The result is a fact-based side by side comparison with pass and fail grades in an easily understood report.
Finally a dispute system that reduces
workload for you and the appraiser
Solving appraisal disputes quickly is a key benefit of ROVPRO. Easy to understand PASS or FAIL rankings of each comparable sale helps to focus efforts and understanding of everyone involved in appraisal disputes...including appraisers, real estate agents, loan officers, and homeowners.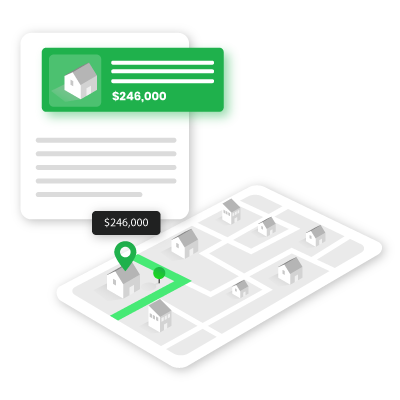 APPRAISERS CAN RESPOND IN MINUTES...NOT Days
Instead of requiring hours of time by an appraiser to research and address the comparable sales, ROVPRO cuts that time to minutes! In many cases, AMC's and Lenders can use ROVPRO to eliminate the need to involve the appraiser and speed-up the dispute process even more!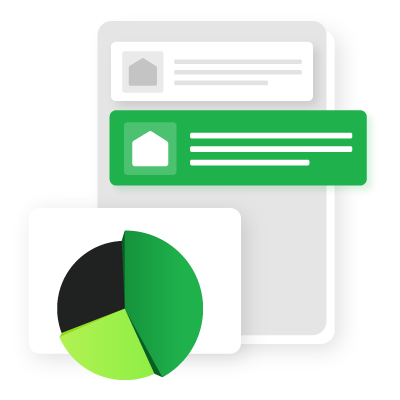 AUTOMATIC RECONSIDERATION OF VALUE REQUEST
If one or more comparable sales are graded by ROVPRO as PASS, a request for a reconsideration of value will be created automatically. Also included with the reconsideration of value request is our proprietary RAPID RESOLUTION REPORT which can speed-up an appraiser's response dramatically.
Easy to Understand Reports
Explaining the results of an appraisal dispute to a homeowner, a loan officer or a realtor can be challenging. ROVPRO generates specific reports that explain the results in language that is better understood by all parties. ROVPRO is designed to be visually easy for agents and loan officers to explain to their clients.
Exclusive DISPUTE LINK
ROVPRO includes a free appraisal dispute dashboard for AMC's and Lenders to track the progress and final determination of all reconsideration of value requests. A key feature of the appraisal dispute dashboard is the DISPUTE LINK that allows the AMC or Lender to send a web-enabled link via email to a realtor or loan officer. This link will open the ROVPRO system for the recipient and allow them to type in the comparable sales directly. DISPUTE LINK reduces AMC and Lender staff time and responsibility for collecting and entering comparable sales
Accredited Team
Our team has an extensive background in real estate appraising, mortgage lending and real estate.
Validox is the industry's leading solution for AMC and Lender compliance. We listen to the needs of our clients and have created ROVPRO to solve the universal frustration that exists with the appraisal dispute process.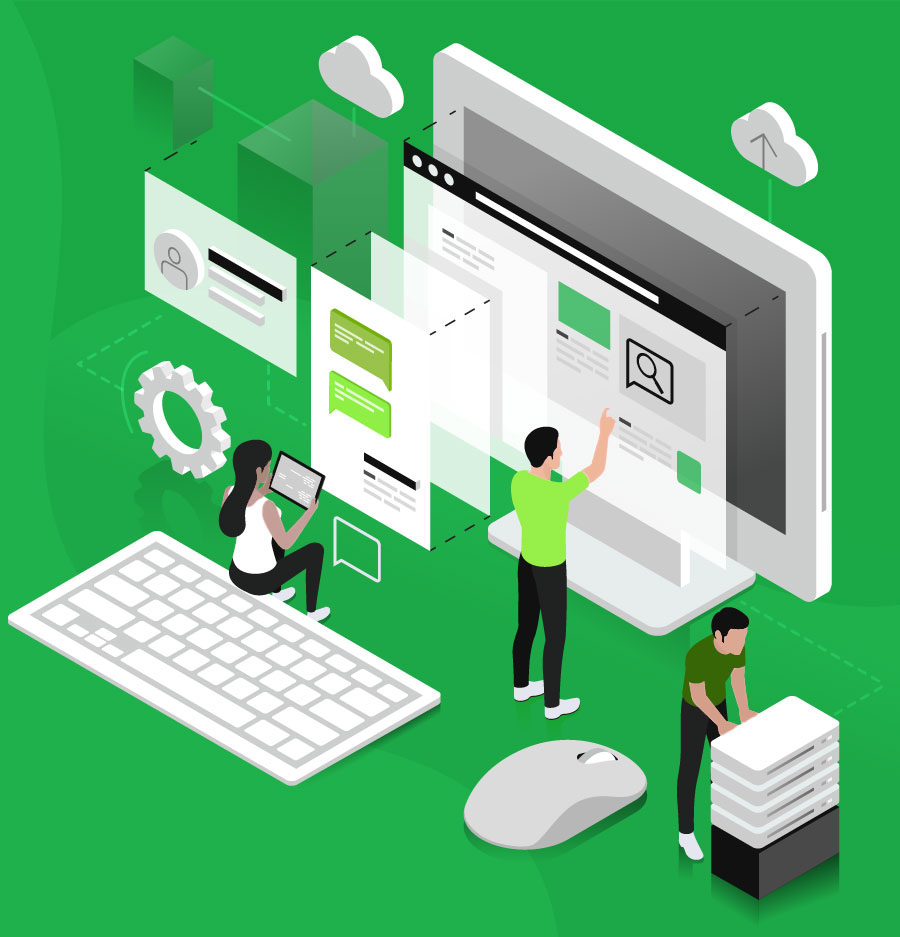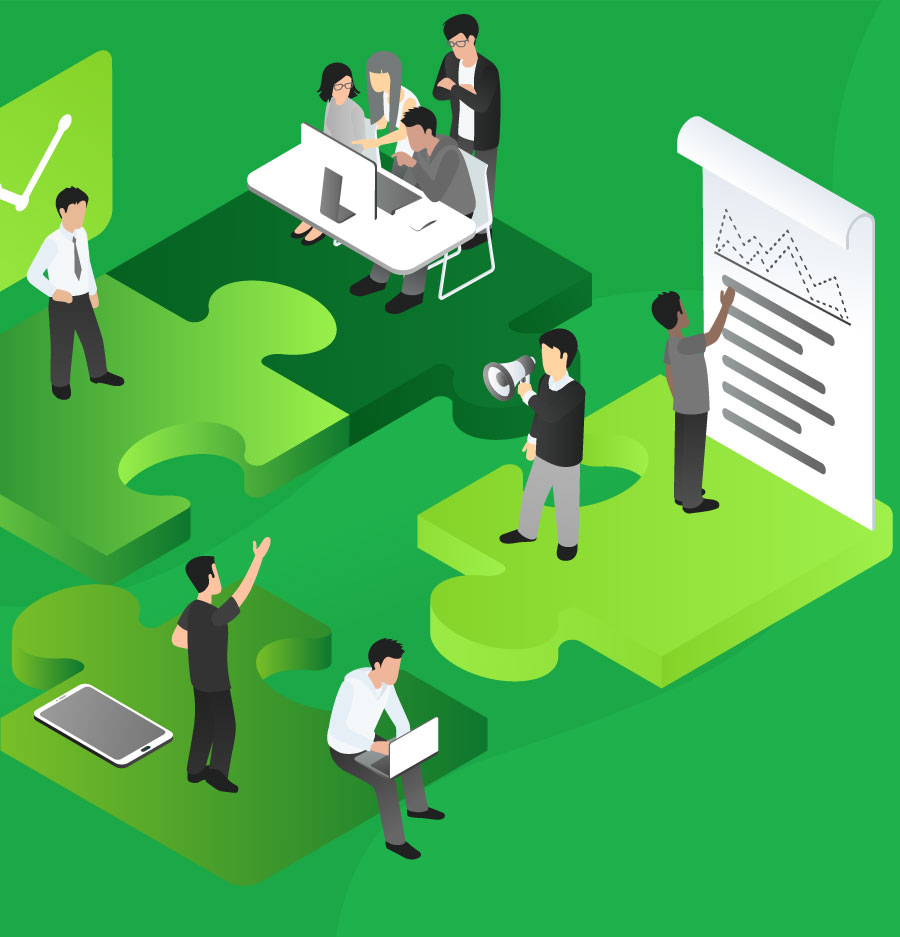 CUSTOMIZE AND CREATE CONSISTENCY IN YOUR APPRAISAL DISPUTE PROCESS
ROVPRO is a complete end-to-end solution that creates consistency in the way you handle appraisal disputes and create reconsideration of value requests for the appraiser.
Included in the AMC and Lender ROVPRO Suite is the RAPID RESOLUTION dashboard that tracks the status and elapsed time for each appraisal dispute. If desired, the system can help staff and appraisers stay on track with automatic progress reminders.
In addition, you have the ability to customize the ROVPRO system to produce results and reports that are specific to a lender's policies to give an AMC the edge in keeping and gaining more lender business.
We're Making Your Life Easier
SOLVE APPRAISAL DISPUTES IN MINUTES...NOT DAYS!
Simple Pass/Fail Grading
We use an easy-to-understand green/red system in our Rapid Resolution Reports to make it easier and more meaningful for you and all other interested parties in a mortgage transaction. That includes homeowners, real estate agents, and loan officers.
Easy Upload For Appraisers and Lenders
You have the information, all you need to do is upload your .xml file into the ROVPro, and let it do the research. Don't have an XML file? Manual data entry is available.
Detail- Focused
See every aspect of a comparable sales report, from the lot size to the basement finish in a simple format.
Smarter Comparisons
The ROVPro creates a faster, accurate way to identify comparable properties, saving you more time.
Manual Entry Available
If you don't have a .xml file readily available, you are free to manually enter information into the system or we can do it for you.
It's Time for a smarter and faster solution
ROVPRO